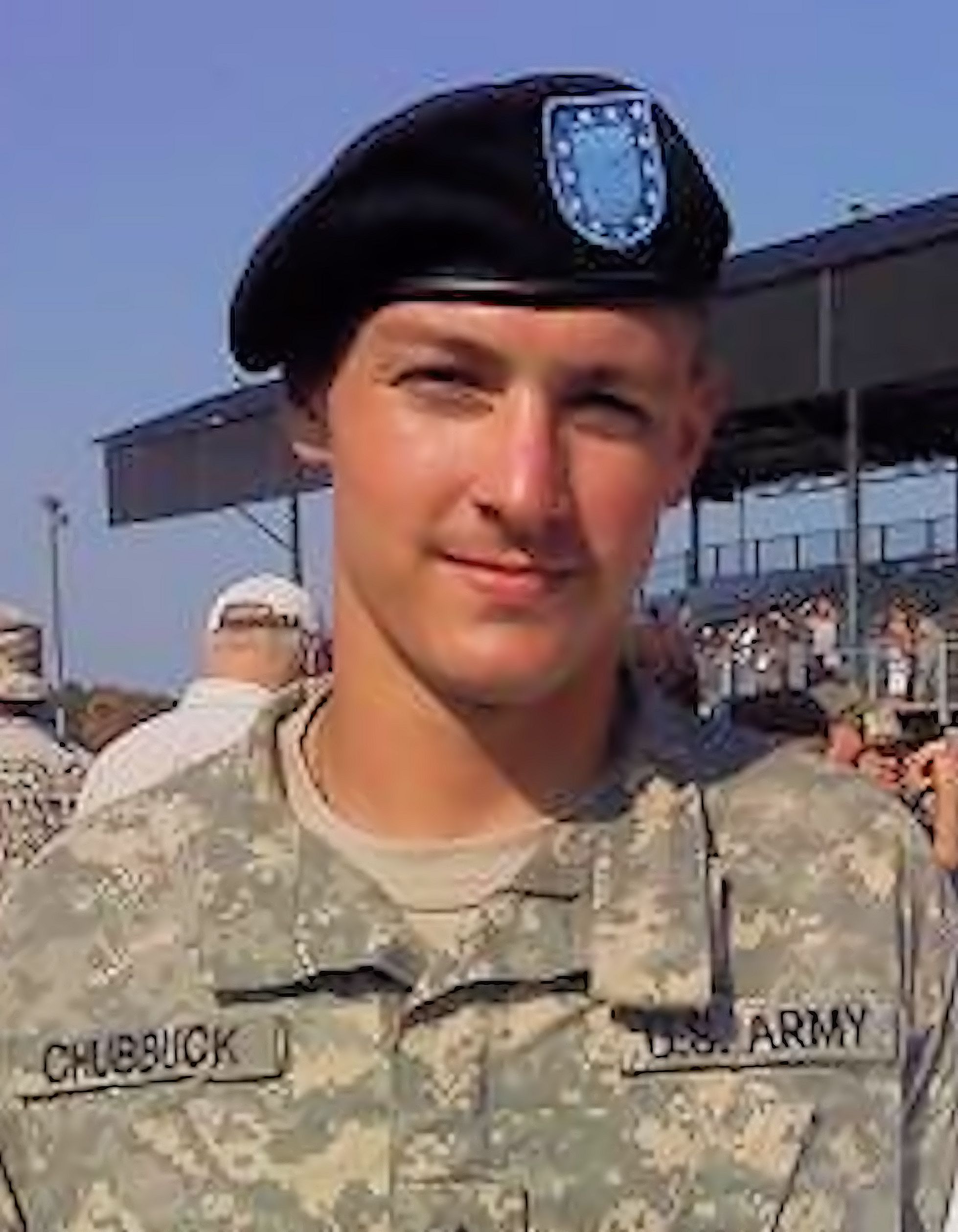 The Joseph Michael Chubbuck Foundation, Inc.
PO Box 4917
Rome, New York 13440
Phone & Fax (315) 339-5993
Mission Statement
A Charitable Organization (501c3 non- profit) with a mission to provide financial assistance to cancer patients and their families displaying a need- To help guide and advocate for families and patients battling all types of cancers- To raise awareness to aid in treatments and advocate cures - To provide funding for cancer research and education - To provide funding for equipment to charitable hospitals, Hospices, foundations, and treatment centers - To promote prevention and early detection of cancer.
Thank you to all of our 2017 Boilermaker Charity Bib sponsors! Your support of our (5) runners is deeply appreciated by the Foundation Board & the many cancer patients we serve. Due to your generosity our Charity Bib runners were able to raise $4017 to assist patients undergoing treatment in Oneida, Herkimer, Madison, & Onondaga Counties.
A BIG THANK YOU to our Charity Bib runners: Danielle Fite, David Roback, Tony Kapps, Scott Rutledge & Greg Smith.  The Foundation Board deeply appreciates your "stepping forward" to run on behalf of the JM Chubbuck Foundation.
Please be on the look out for our charity bib runners as they will be wearing electric yellow "TEAM JOSEPH MICHAEL" shirts during the Boilermaker – shout out to them in support & appreciation. Wishing our runners, and all the other Boilermaker runners, the best of luck………GO TEAM JOSEPH MICHAEL!!