THE JOSEPH MICHAEL CHUBBUCK FOUNDATION, INC.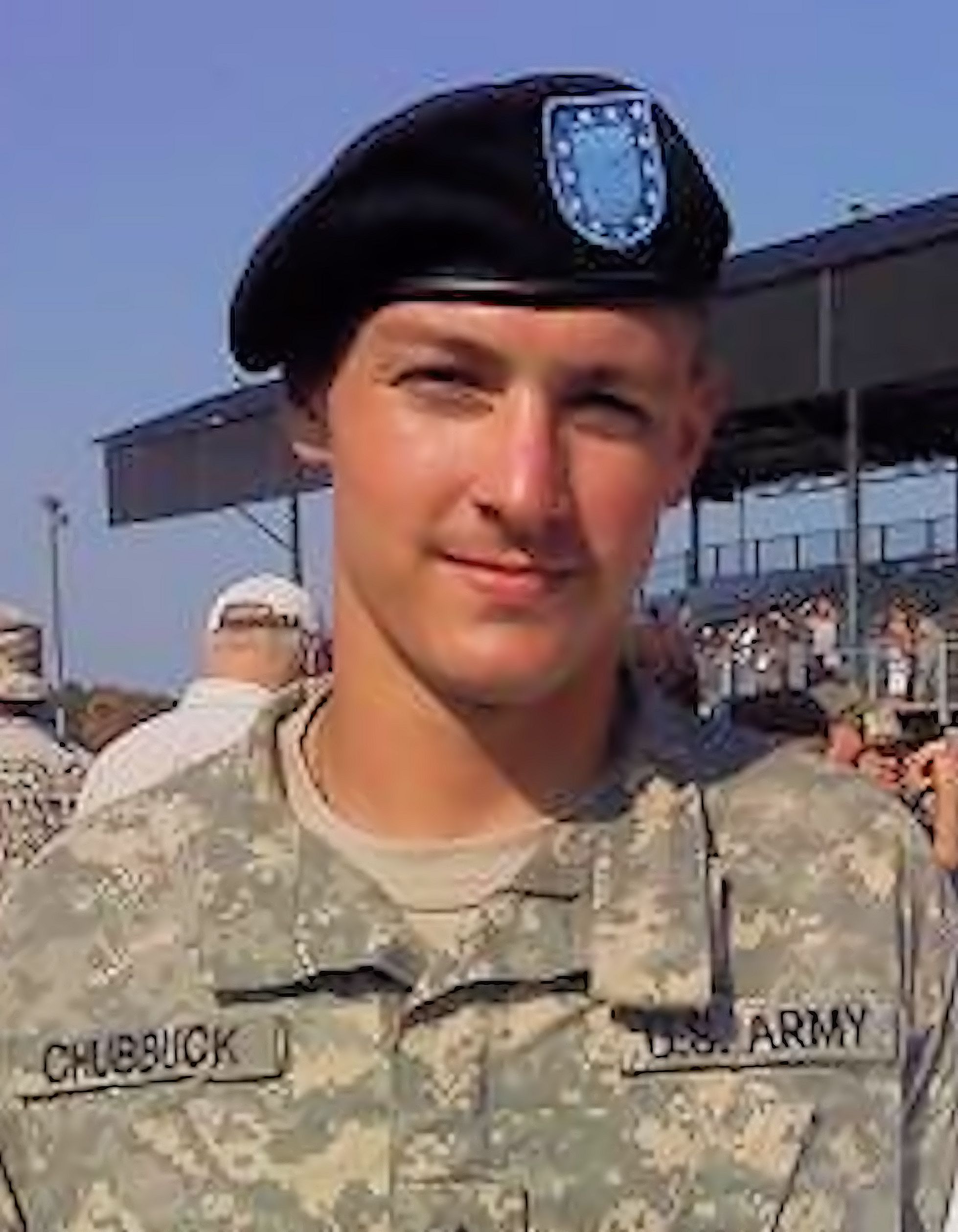 USE OUR RESOURCES TAB TO LEARN ABOUT:
TOP CANCER CENTERS
TYPES OF CANCER
CANCER TREATMENT
CAREGIVER SUPPORT
PALLIATIVE CARE & HOSPICE SERVICES
The Foundation provides financial assistance to cancer patients and their families - provides needed equipment to hospitals, Hospices, and treatment centers - supports cancer research - and advocates for patients/families in need of information and guidance.
Please donate online or by mail - your donation will be used to financially assist cancer patients and their families in need.
Click the DONATE tab to learn more.
All Donations are tax-deductible
SEFA 00319
CFC 37353
EIN 46-3739937